Service Provider Directory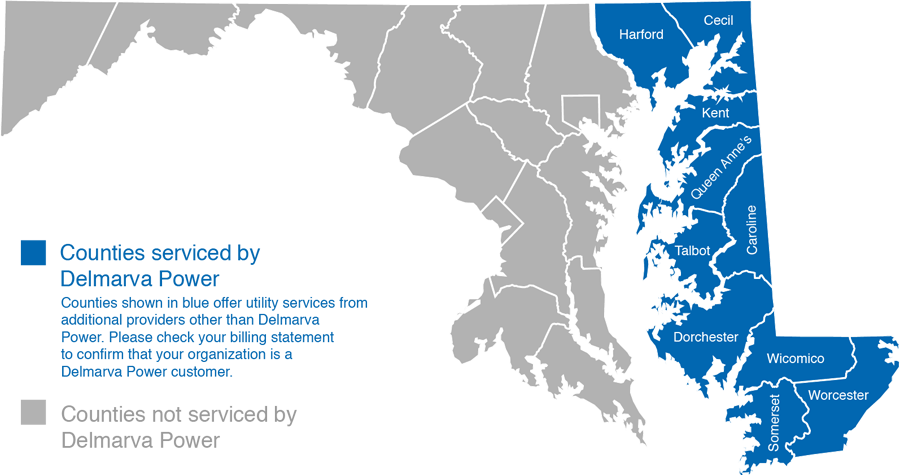 Need a Service Provider? View our list of top performing Service Providers to help you with your project. They can assist in a variety of project types, including retrofits, new construction or major renovations, end-of-life equipment replacements, tune-ups of existing equipment, and much more.
Service Providers listed in the directory have demonstrated excellence for application quality, level of activity and training attendance standards. For a full list of approved Service Providers, view the link at the bottom of the page.
We Are Here to Help
Have any questions about the incentives, your eligibility, or how to apply? Contact us and we can help you get started today.

EmPOWER Maryland programs are funded by a charge on your energy bill. EmPOWER programs can help you reduce your energy consumption and save you money. To learn more about EmPOWER and how you can participate, click here.