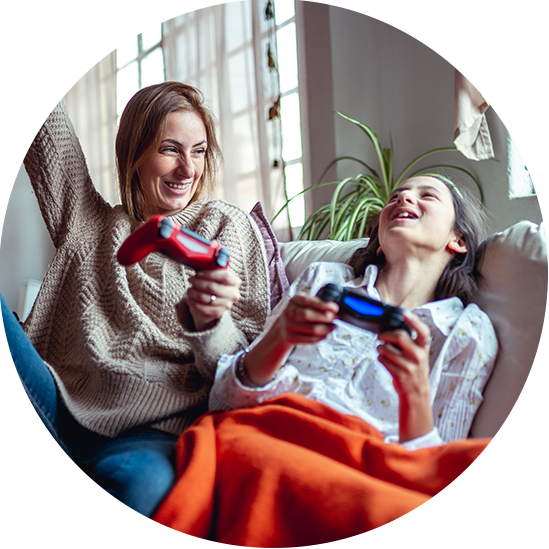 Let's talk about home comfort.
As the days and nights get colder, you might be looking for ways to bring even temperatures to every room in your home. You want temperatures to be consistent upstairs and down, from the living room to the kitchen. The answers you seek could lie with Delmarva Power's Home Performance with ENERGY STAR program. We'll provide suggestions for making your home more comfortable and energy efficient, plus you can get valuable rebates when you follow through on our recommended home upgrades.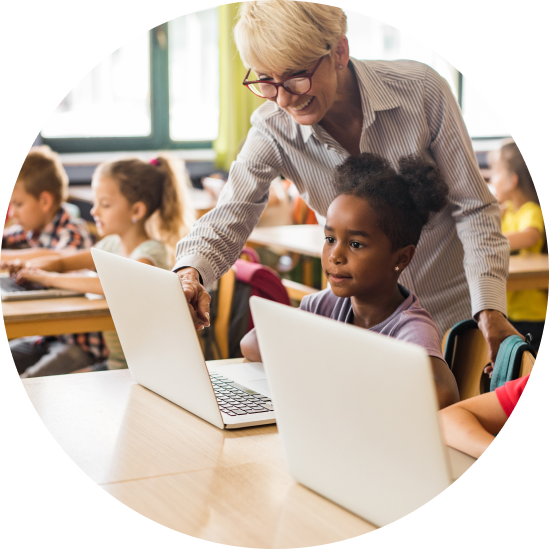 Become energy savers.
During the school year, Delmarva Power representatives partner with teachers and students in elementary through high school to share simple ways the entire family can save energy at home. The Energize Education program offers interactive lessons and an Energy 101 kit full of energy-saving products. It's a great opportunity for parents and students to be empowered to become smart energy savers! Learn more here.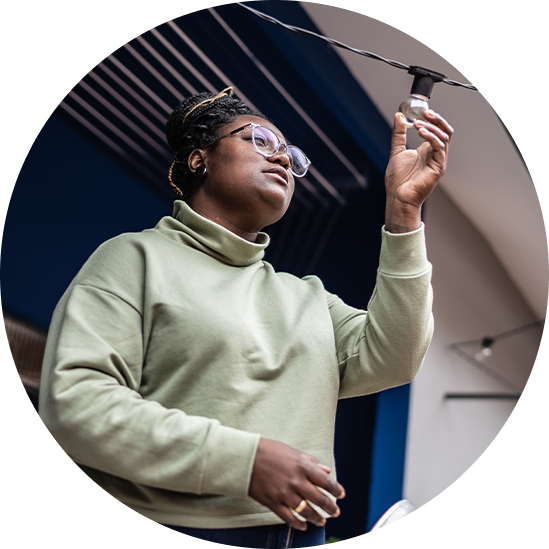 Do good for everyone.
Saving energy means so much more than saving money. It means helping the environment by reducing pollution and conserving the earth's natural resources. Best of all: It makes our community a better place to live, work, and thrive. Check out how you can join our efforts to save energy!