Lighting Discounts
Get Ready for Brighter Days with ENERGY STAR® Certified Lighting
Get instant, in-store discounts when you buy select ENERGY STAR certified lighting at participating retailers.
Save up to $3 on Select ENERGY STAR Certified LED Bulbs
LEDs, or light emitting diodes, are a rapidly evolving technology that produces light in a whole new way. ENERGY STAR certified LEDs last a minimum of 25,000 hours, or 22 years based on 3 hours of use per day, and use about 70-90% less energy than incandescent lighting.* They also are durable, versatile and come with a 3-year warranty.
Not sure which LED bulb to choose? Let Delmarva Power help you Find the Right Light.
Save $5 on Select ENERGY STAR Certified LED Fixtures
With ENERGY STAR certified light fixtures, you'll enjoy energy cost savings, less frequent bulb replacements and they come with a manufacturer-backed warranty of at least 3 years.* Certified fixtures come in many decorative styles and offer convenient features, including automatic daylight shutoff and motion sensors.
Income Eligible Programs
The Maryland Department of Housing and Community Development provides energy-saving assistance to qualifying residential customers at no charge. Visit dhcd.maryland.gov/lieep or call 1-855-583-8976 to learn more. 
*Source: energystar.gov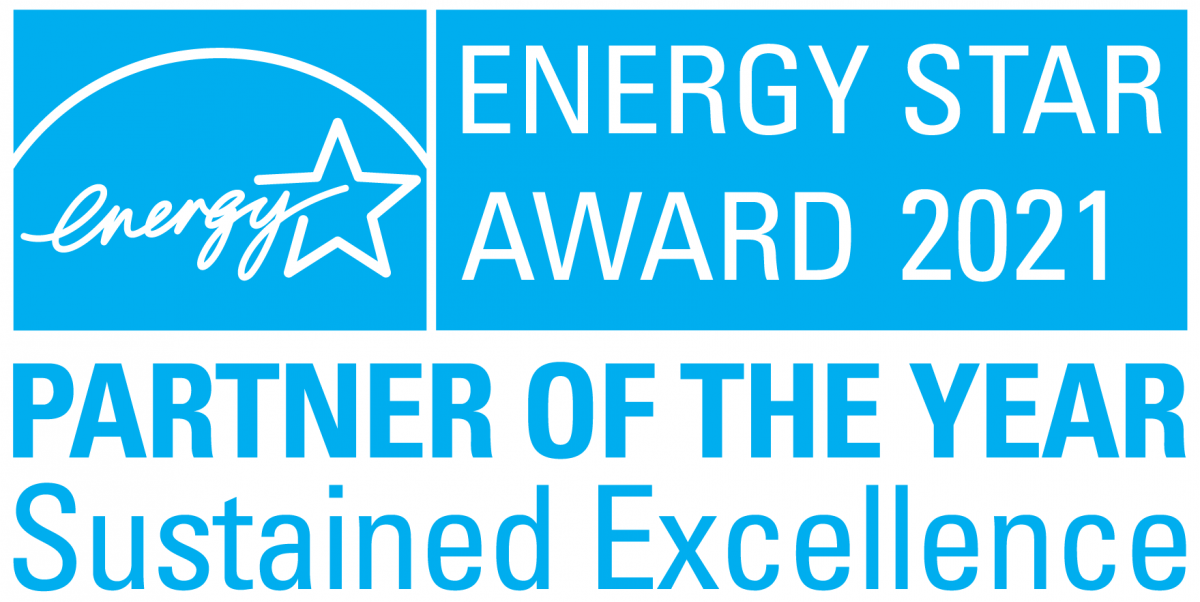 EmPOWER Maryland programs are funded by a charge on your energy bill. EmPOWER programs can help you reduce your energy consumption and save you money. To learn more about EmPOWER and how you can participate, click here.