Business Incentives
Looking for ways to save money? We can help you find energy-efficient improvements that meet your business's needs. See how we can help you cover your cost with our incentives below.
To see our full list of incentives, click here for the Medium and Large Business incentive reference sheet.
Prescriptive Incentives
Please review the Terms and Conditions for online applications. Instructions for submitting online applications can be found here.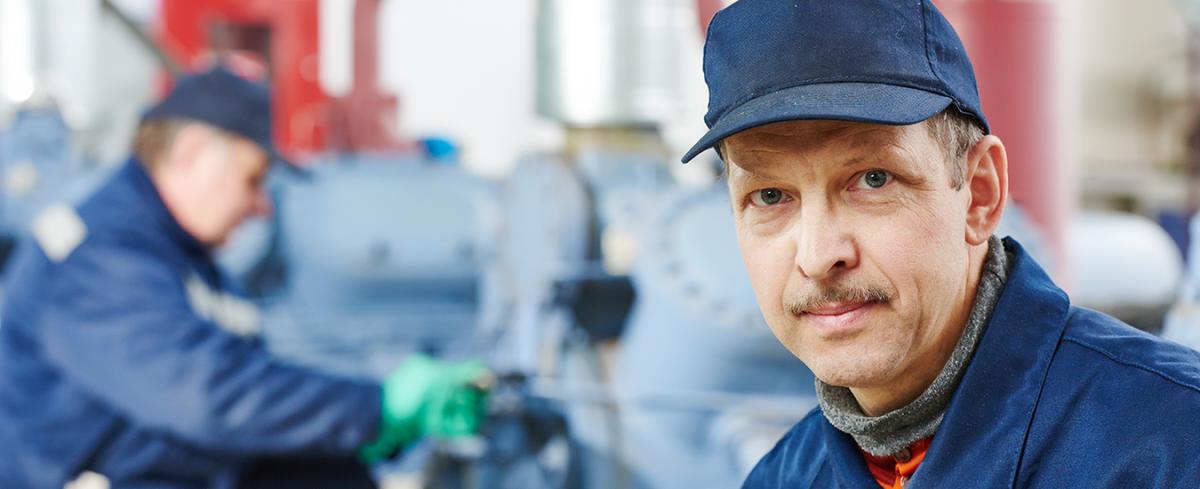 Existing Buildings Custom Incentives
Technical Analysis Study Report (TASR) Template
New Construction Custom Incentives
New Construction Custom Technical Sheet
Unique, customized opportunities allow industrial, commercial, government, nonprofit, and institutional customers to maximize energy efficiency, save money, and manage costs.
We offer incentives for a variety of custom applications, including:
Custom lighting
Energy management systems
Compressed air systems
Central chiller plant
Process equipment
Whole building systems
Non-HVAC VFDs
Check out the Comprehensive Design Technical Sheet to see the additional incentives available for everything from the conceptual design stage of a new construction to major renovations and building addition projects.
Operations and Maintenance Training Incentives
Please review the Terms and Conditions for online applications.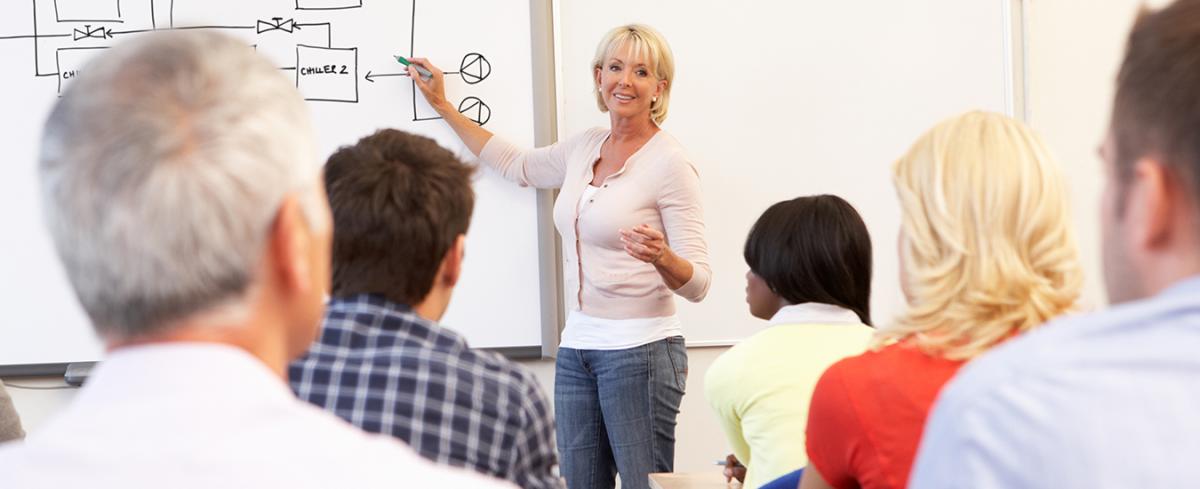 Operations and Maintenance Training Technical Sheet
Operating a building at the highest level of efficiency can be challenging. We offer financial incentives to help cover the cost for approved building operation and maintenance training courses. These courses help you understand how to optimize building controls and create a comfortable, energy-efficient, and environmentally friendly space.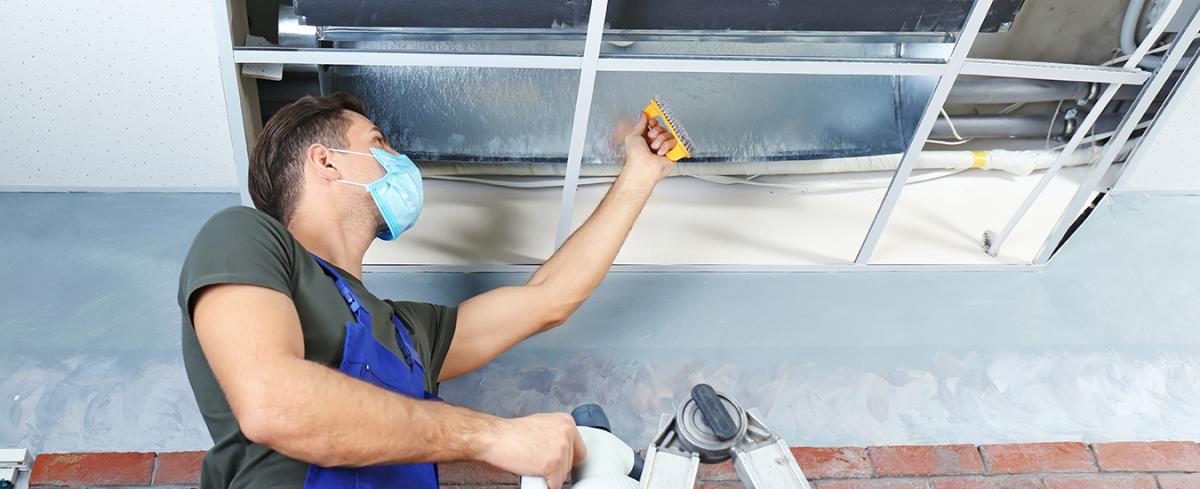 Building Tune-up is a systematic process that optimizes energy use in an existing building over a sustained period of time. We help you identify energy savings opportunities by optimizing your existing equipment, resulting in improved energy conservation, increased energy demand savings, and extended life of existing equipment.
Full Building Tune-up
Building Tune-up Technical Sheet
Small Building Tune-up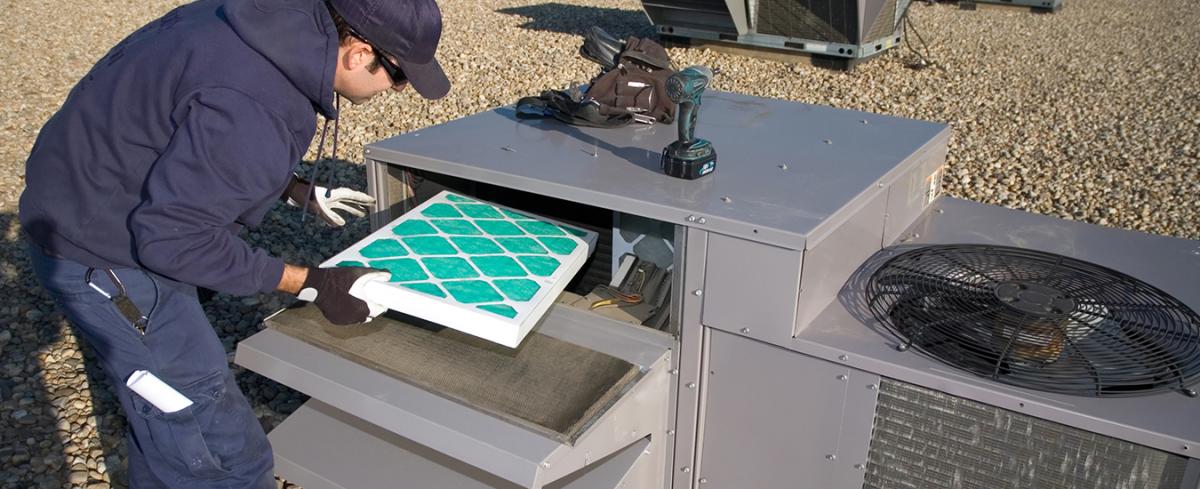 Tuning up your building's unitary HVAC system to ensure its energy-consuming components function at peak efficiency provides a low-cost, high-return opportunity while helping your facility.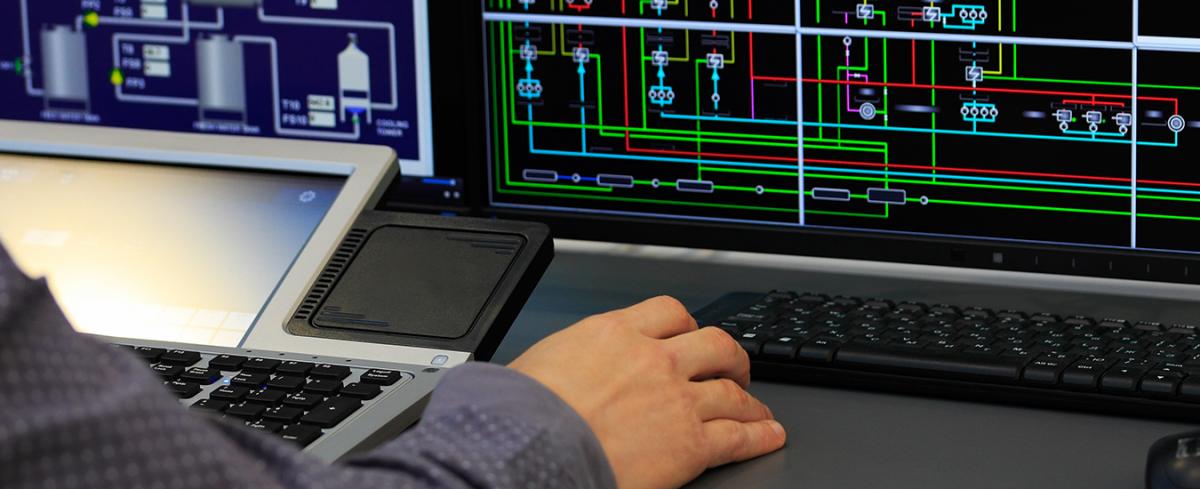 Monitoring-Based Commissioning Technical Sheet
Monitoring-Based Commissioning Technical Resources Manual
We also provide Monitoring-Based Commissioning, an innovative process to determine energy usage and alert your facilities operator to savings opportunities.
We Are Here to Help
Have any questions about the incentives, your eligibility, or how to apply? Contact us and we can help you get started today.

EmPOWER Maryland programs are funded by a charge on your energy bill. EmPOWER programs can help you reduce your energy consumption and save you money. To learn more about EmPOWER and how you can participate, click here.